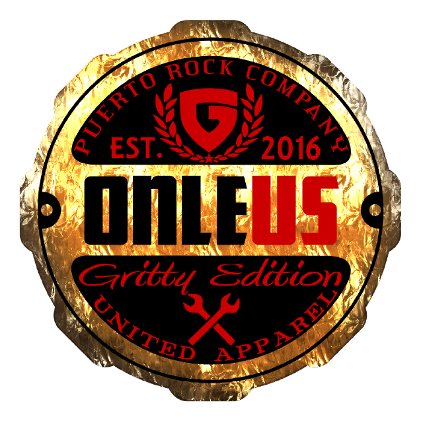 Hottest New Urban Clothing Line Apparel. *Love the Hustle*Bedope*Roseline*Concrete Jungle*Iconic
The Puerto Rock Company
Facebook: The Puerto Rock Company
Follow @ONLEUS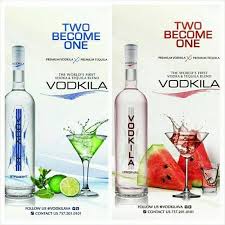 World's First Vodka Tequila Blend. 100% Natural With No Artificial Flavors.
Vodkila
Website: www.vodkila.mobi
Follow @VODKILA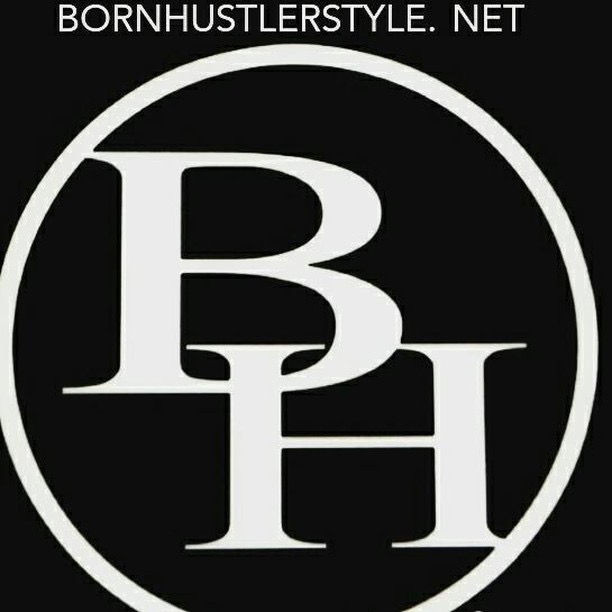 BornHustlerStyle Clothing Line
Born Hustlers
Lifes A Game Play To Win
Keeping Hustlers Stylish Since 2013
Designer Snapbacks
Website:Bornhustlerstyle.net
Follow@bornhustlerstyle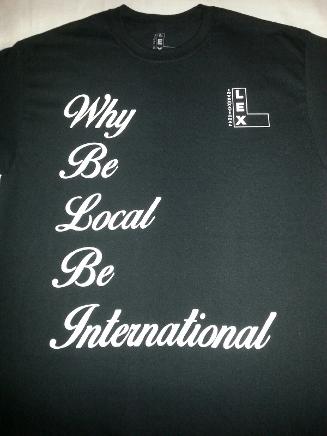 Follow @d.lex_international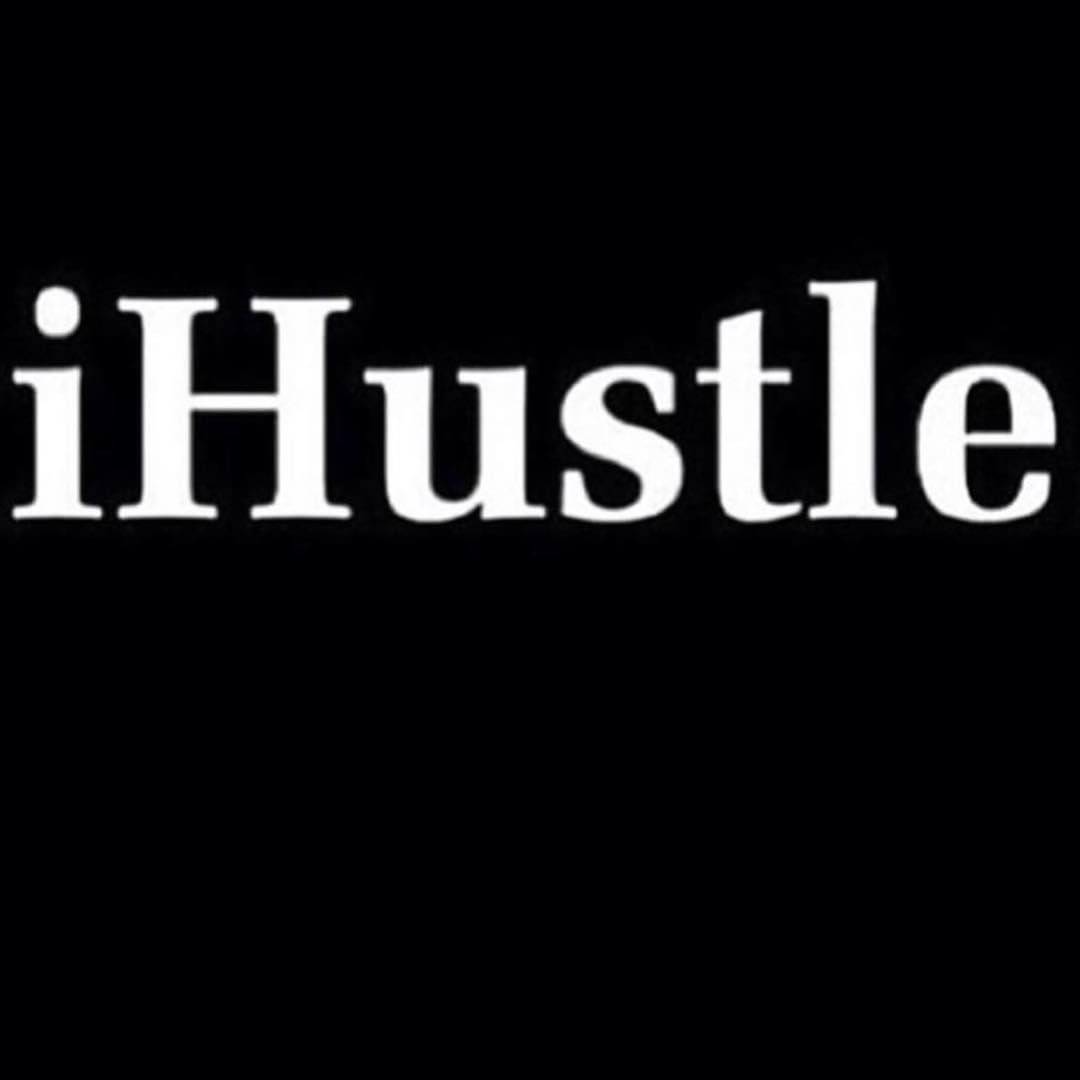 iHustle Clothing Line
Sean Fletcher, Keith Green
CEO's Of ihustle
Hustle.movement@gmail.com
(908) 768-9979 or (908) 342-9758
Follow @ihustle2k16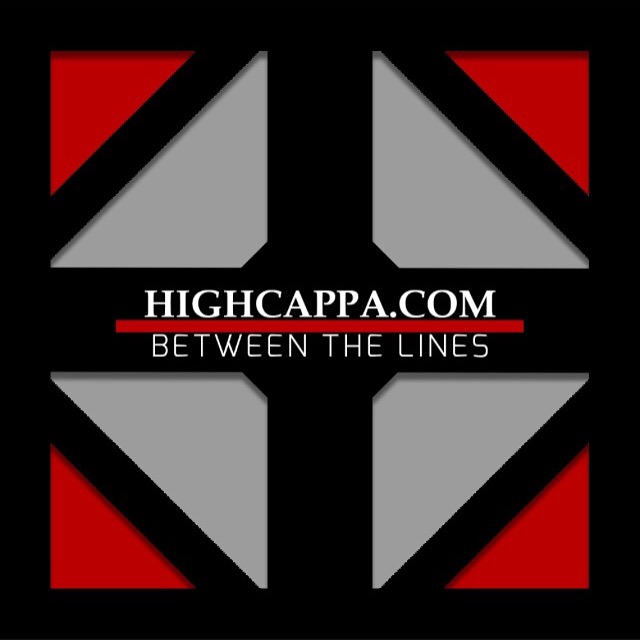 Website:
HighCappa.com
Follow @cpstudios6400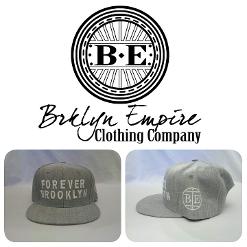 Brooklyn Empire Clothing Company
Was established in 2012 as a Brooklyn, NY t-shirt line and is gradually developing into a sought out street wear brand. Their motto is to create unique urban gear and t-shirt designs for the confident and fearless individuals that take pride in showing in showing off their unique style of fashion.
Brklyn Empire Clothing Company
breeds their design inspirations
from the streets and various
cultures they are surrounded by
from hip hop, underground hip-hop,
battle rap, r&b, art, graffiti etc...
Their goal is to be a global lifestyle brand that's from the streets for the streets.
Website:
www.brklynempire.bigcartel.com
Follow @bklynempire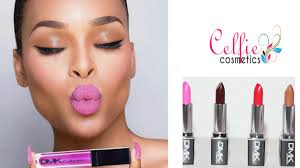 Founder Nicole Harding
Selfie Cosmetics is a cosmetics line that empowers people everywhere through the magic of makeup and expression. Started in New York, Ny, Selfie beauty products are garnering tons of attention and enhancing the natural beauty of faces across the globe.
Home Of the Mob Candy
Makeup Collection by VH1
Mob Wives Star Renee Graziano
Model and Actress Claudia Jordan
Singer and Actress Demetria Mckinney
Reality TV Star and Model London "Deelishes" Charles and more coming soon.
Website:
www.celfiecosmetics.com
Follow @celfiecosmetics.com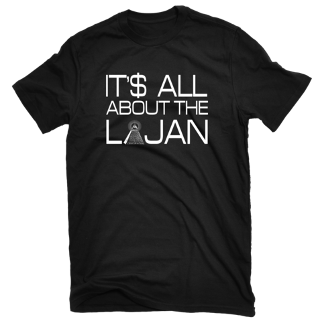 Website: www.groneg.com
Follow @gro_neg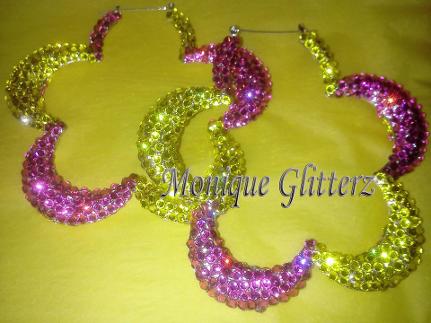 Email: mglitterz@gmail.com
Follow @therealmostylez